The Beautiful Game
I work as an engineering intern at Chartio where we build a data visualization platform for business intelligence use. In addition to developing, I sometimes take interesting datasets and see what I can build with our platform. This blog post was first published in Chartio Blog.
Regardless of if you call it football or soccer, fans of the the Beautiful Game were in for a treat for the past month. After a 4-year long wait, FIFA World Cup filled the days of sports lovers all around the world. I love soccer and statistics so I collected some of the most interesting stories of this year's cup.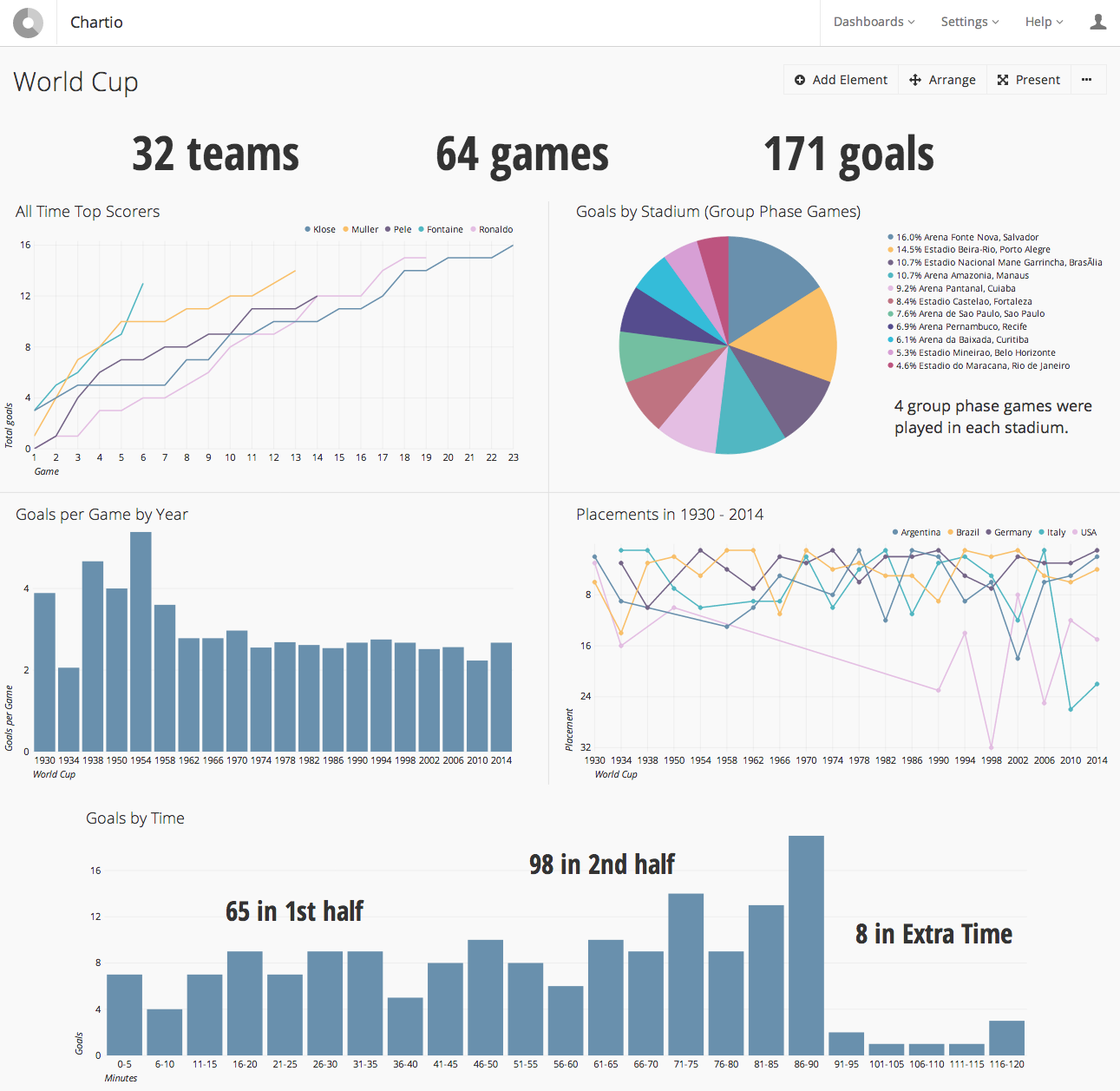 Soccer is all about the beautiful goals and this year's 171 goals tied it in most goals with 1998 France World Cup. In the early days, there were less teams and less matches so the total amount was smaller. Lately, the amount of goals per game has settled around 2.5. Last time, we had quite low scoring competition with only 2.2 goals on average. This year we saw couple of games between top teams that resulted in big numbers like Spain and Netherlands group phase game that ended 1-5 and semi-final game between Germany and Brazil where the champions beat hosts 7-1. In the other hand we saw 8 games with no goals in regular time.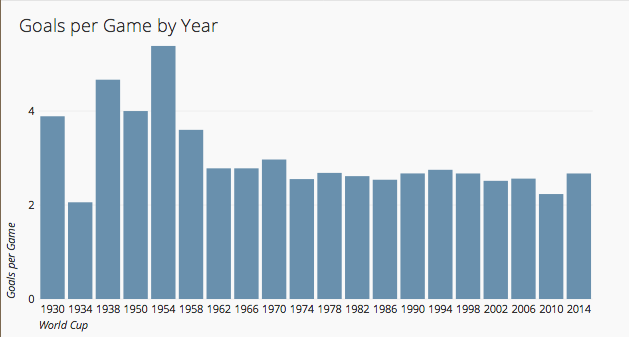 More goals were scored in the last 5 minutes of the regular time than any other 5 minute period, so there was no lack of exciting moments or drama. Compared to 2010 World Cup's two and 2006's three extra time goals, this year we saw incredible 8 goals, including Mario Götze's championship winning goal against Argentina in the final. USA's Clint Dempsey had the honor of scoring the fastest goal in just 29 seconds during their opening game against Ghana. My personal favorite was James Rodriquez's beautiful volley against Uruguay.

Some goals win championships but also other are forever written into the history. Germany's Miroslav Klose became the all-time best scorer with 16 World Cup goals in the devastating 7-1 victory over Brazil in the semifinals. It took Klose 23 games to break Ronaldo's record. In 1958, France's Just Fontaine scored 13 goals in only 6 games which still holds the record for most goals in one World Cup.
Miroslav Klose is not the only German who can score. Gerd Müller was the fastest to reach 10 goals, taking him only 5 games in 1970. Of players who are still active, Thomas Müller is the only one who have reached top 30 with 10 goals and is thus Klose's biggest challenger.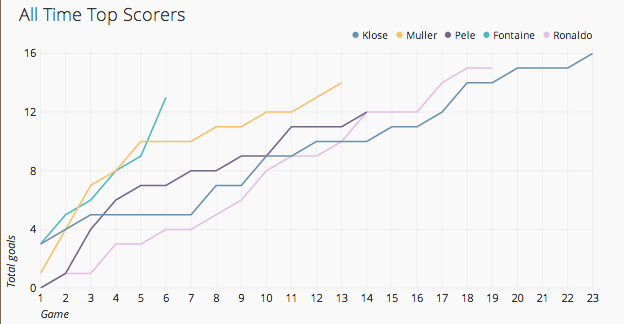 Gary Lineker once said that "Football is a simple game. Twenty-two men chase a ball for 90 minutes and at the end, the Germans always win." This year, Germany won their 4th championship, Brazil and Argentina made it to top 4 but Italy, the third best team in history was eliminated for the second time in a row after the group phase.
Even though soccer is not the number one sport in the US, team USA has started to become a regular face in the competition, making it 6th time in a row to get through qualifications. Hopefully soccer will gain more and more interest here so maybe in 2018 or 2022 USA will make it to the quarter finals.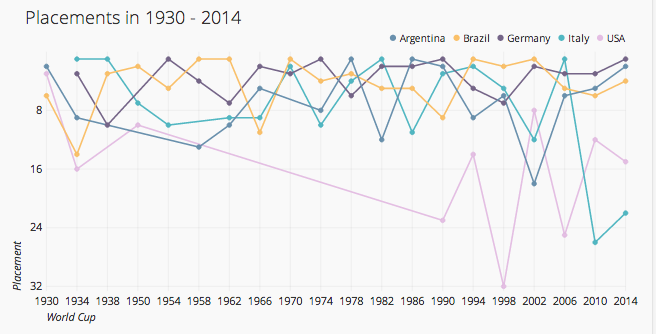 After an intensive month with the World Cup, I have an empty feeling. This World Cup was a great tournament with some memorable games and now there are another 4 years with no World Cup. I hope we will see Finland in the World Cup in Russia 2018 or in Qatar 2022. Until then, I will keep cheering for the South American teams.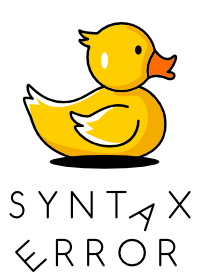 Sign up for Syntax Error, a monthly newsletter that helps developers turn a stressful debugging situation into a joyful exploration.