8 tech podcasts I listen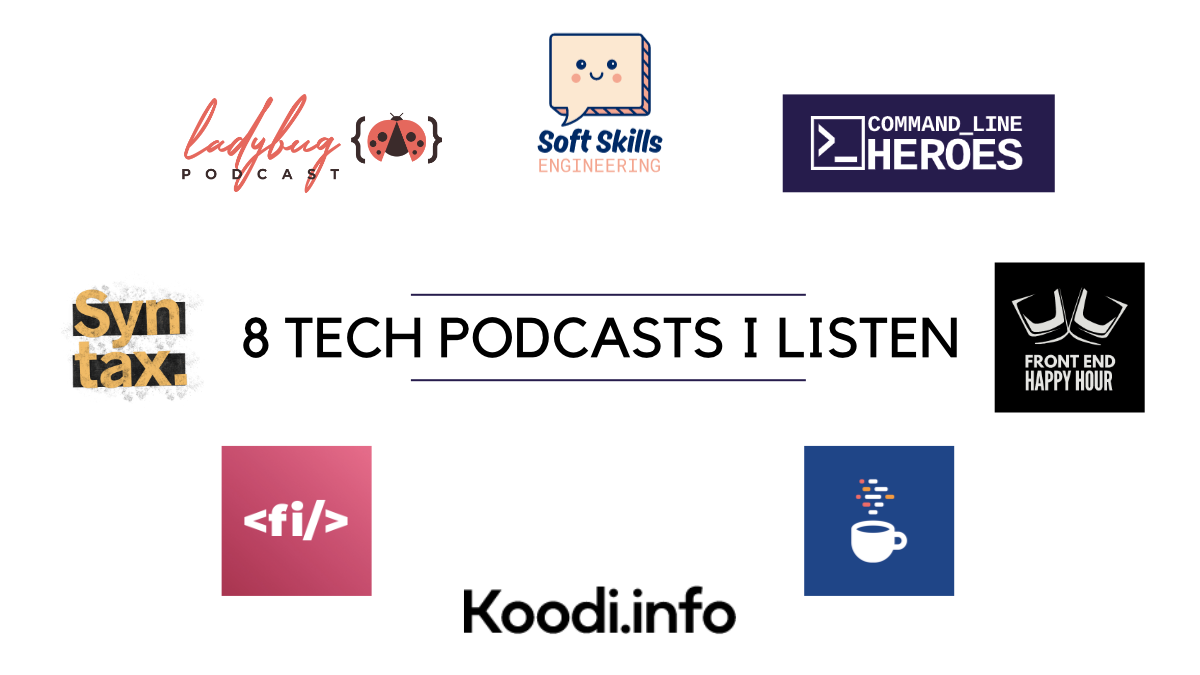 Podcasts are a great source of learning and staying up to date on what's happening in tech. I listen to a bunch of them during my commute or when taking a walk. Here are the podcasts aimed towards software developers that I listen to.
Podcasts in English
The breadth of topics that Kelly, Emma & Ali go through in Ladybug podcast makes it a great listen every time. In a short time, they have talked about design, interviews, management, data structures and algorithms, game dev and plenty of other topics.
Wes and Scott might be the most dynamic duo in the tech podcast sphere. I'm a huge fan of Wes' courses and listening to these two talk about anything and everything tech related is a blast.
Dave and Jamison have a different kind of podcast. It's made for developers but they solely focus on non-technical skills in this fun and light-hearted discussion where they answer questions from the audience.
Redhat's Command Line Heroes is a podcast about people who've built the tech we're all relying on. It's about stories and biographies of people and technologies and Saron does a brilliant job telling these stories. If you're into tech and want to learn about the history of our great industry, this is a must listen.
A great panel of hosts, drinking game and stories from the tech companies in Silicon Valley: welcome to Front End Happy Hour. Every episode they select a keyword and whenever its said, everyone takes a sip of their favorite beverage. And the topics vary from working environments to management and open source to specific technologies.
Podcasts in Finnish
There aren't too many podcasts in Finnish but here are the ones I actively listen. If you don't understand Finnish, you can skip these.
Webbidevaus is a podcast hosted by two web developers, Antti and Riku, who talk about different topics around web development and often have guests from the local scene in Finland.
I visited the podcast last September to talk about documentation.
Koodikahvit is the newest podcast on this list as it started in March of 2020. Pauliina and Anniina talk about everything related to IT industry and software development.
Koodi.info is another new podcast that started in the beginning of 2020. UI developer Andreas Koutsoukos discusses different topics in software development, like JAMStack and career stories.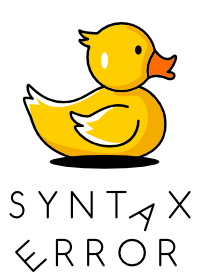 Sign up for Syntax Error, a monthly newsletter that helps developers turn a stressful debugging situation into a joyful exploration.