A lighthouse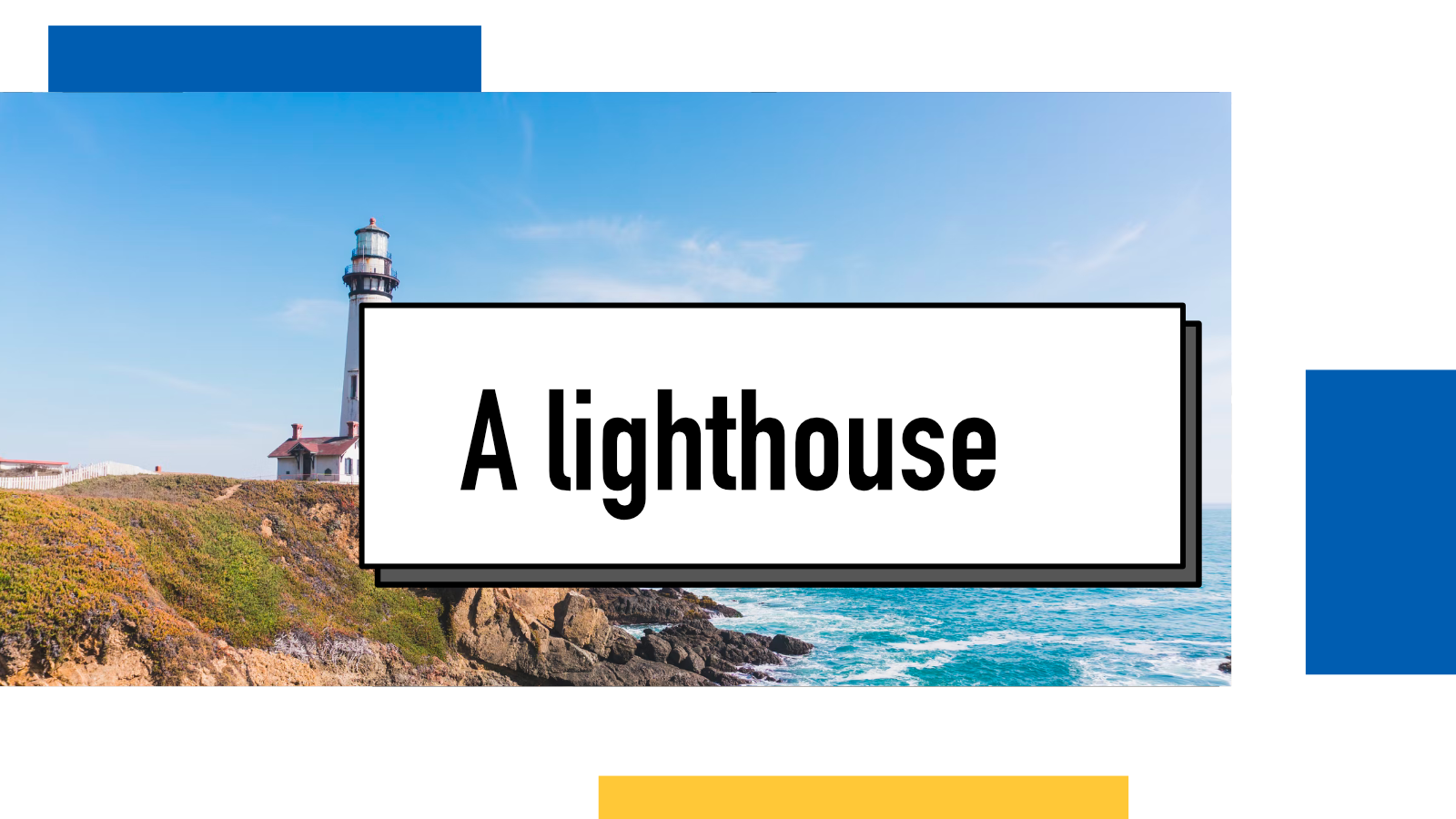 On top of a small hill, there's a small lighthouse. At the base of the lighthouse, there's a small house, and at the heart of it there's a fireplace that brings light and warmth to the entire house. Even on the rainy days – and there are plenty – the house stays dry and comfy.
After I enter through the door, drop the rucksack on the bench, and light the fire in the fireplace, an inner peace fills me. Whenever I arrive, there's no more rush anywhere. Just me and the vast roaring ocean and the lighthouse.
The downstair house is very simple. A small bedroom with a great bed and a nightstand; a kitchen on one side of the main room that shares a cooking top with the fireplace; a large kitchen table with two long benches near the windows that open up to the ocean. In the middle of the room, there's a large rug on the floor that brings extra warmth on cold evenings.
On the outside, there's a small porch with a beautiful view to the sea. There's nothing better on a rainy day than to lie on the porch on a hammock while listening to the raindrops hit the tin roof of the porch. And on those rare days when the sun is shining, the tin roof provides just enough sunscreen to keep the porch a perfect spot for chilling outside.
Climbing the stairs inside the round tower, I reach the top with a large light. It's an old light that needs to be turned on and off manually every day. That mundane but impactful task brings much needed structure to the days. Every morning, I start the day climbing the stairs to turn the light off and every night, I repeat the process to turn it back on for the night. There's not much else in the room. A few tools for moments when mechanical parts need fixing.
I love that lighthouse. Every time I visit, I calm down and get to chill.
There's only one problem.
That lighthouse does not exist. I only get to visit it when I close my eyes.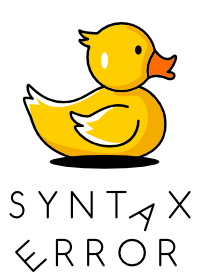 Sign up for Syntax Error, a monthly newsletter that helps developers turn a stressful debugging situation into a joyful exploration.