Do you want to learn new stuff?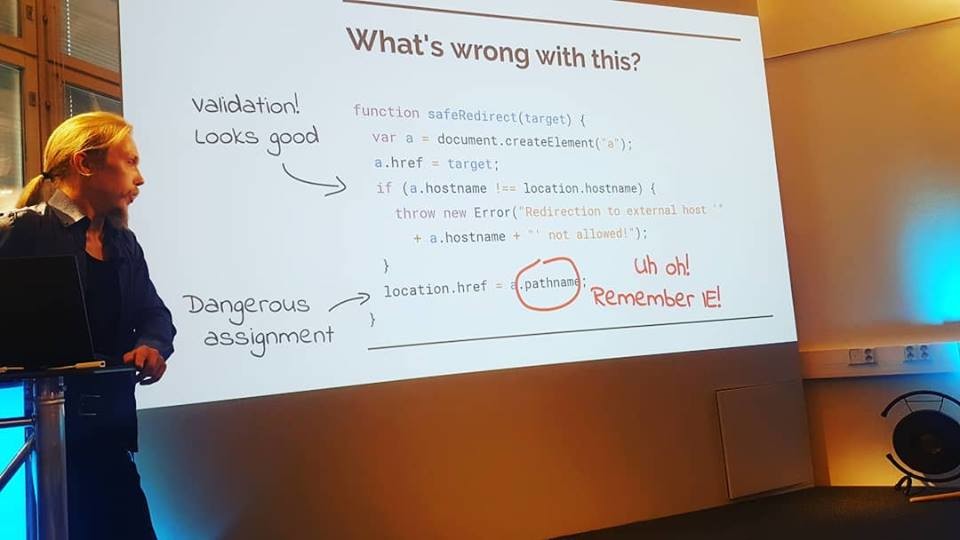 Continuous improvement, life-long learning, staying on top of your game are all things very close to my heart. It's not always easy though: sometimes your life (personal and professional) takes a detour and you end up in a situation where your skills get rusty.
I was in that position almost 3 years ago. I switched my full-stack developer career to community management, moved to Turku and worked on a non-technical job for two years. I wasn't ready to let go of my technical competences however. So I did what every knowledge hungry youngster does: I started inviting people smarter than me to tell their stories and share their wisdom.
When I started Turku ❤️ Frontend in December 2015 with Teemu, my original idea was to gather together four people who were smarter than me and who'd like to eat lunch once a month and talk about tech. That never happened. Instead, something even cooler did.
Others found that valuable as well: first we hit 100 people, then 200 people and right we are over 400 frontend developers, designers, hobbyists and students from the Turku area. And couple of dozen amazing companies helping us make it a reality. People have found jobs and companies have found professionals for employment or project work. And that makes me so happy. We even convinced people to spend half a day contributing to open source in February.
But at the core of the community has been my personal desire to learn. Today I had the pleasure of sitting in the front row listening to Juho Nurminen talk about web security and Margarita Obraztsova talk about the importance of documentation. In the past 23 meetups, we've had almost 50 top talents from Turku, Tampere and Helsinki and I've had the opportunity to learn from them. Just by asking for a couple of hours of their time.
So if you want to learn from the best, my recommendation is to start a meetup: organize an event, ask a local company to host it, invite the best people you want to learn from and tell about it to your friends. That's all it takes.
In addition to Turku ❤️ Frontend, I had the luxury of spending two years organizing events and accelerator programs for startups. I absorbed hundreds of hours of expert knowledge and experience through keynotes, workshops, hackathons and 1on1 coaching sessions with startups. That's something I would have never been able to access from the other side of the table.
What do you want to learn today?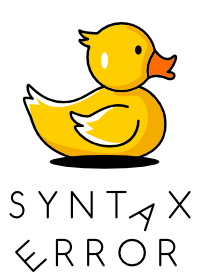 Sign up for Syntax Error, a monthly newsletter that helps developers turn a stressful debugging situation into a joyful exploration.