I found new great games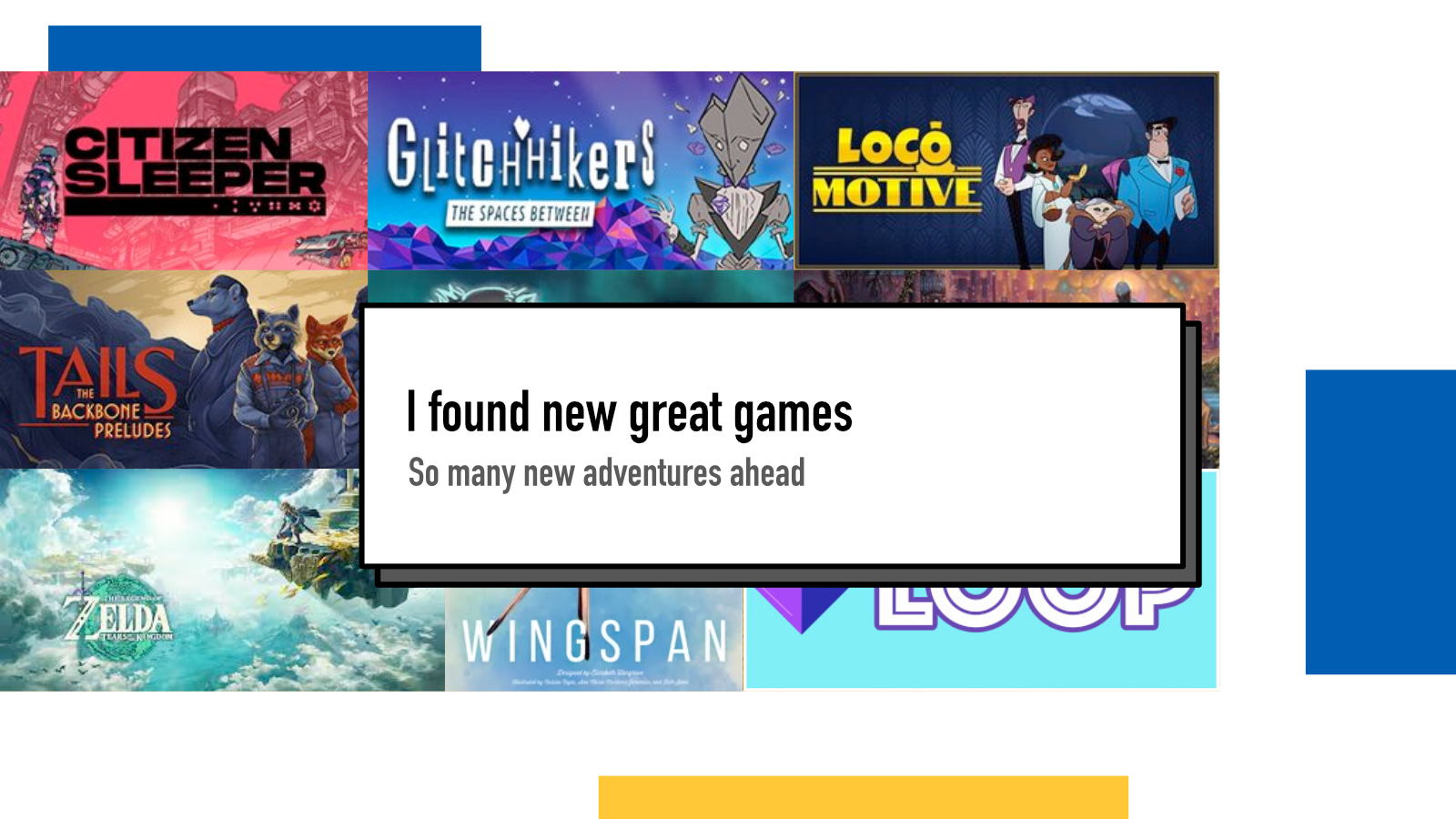 Last few weeks have been great on the gaming side of things.
First, LudoNarraCon, my highlight of the gaming year, was organized. It is an annual digital convention for narrative-driven video games and over the past few years, I've found it to be my niche. Each year, I enjoy listening to talks and panel discussions and then end up buying a dozen new games that explore video games from fresh and new perspectives while telling amazing stories.
Over the years I've found fantastic games like the Orwell franchise, FRAMED Collection, What Remains of Edith Finch and The Stillness of the Wind.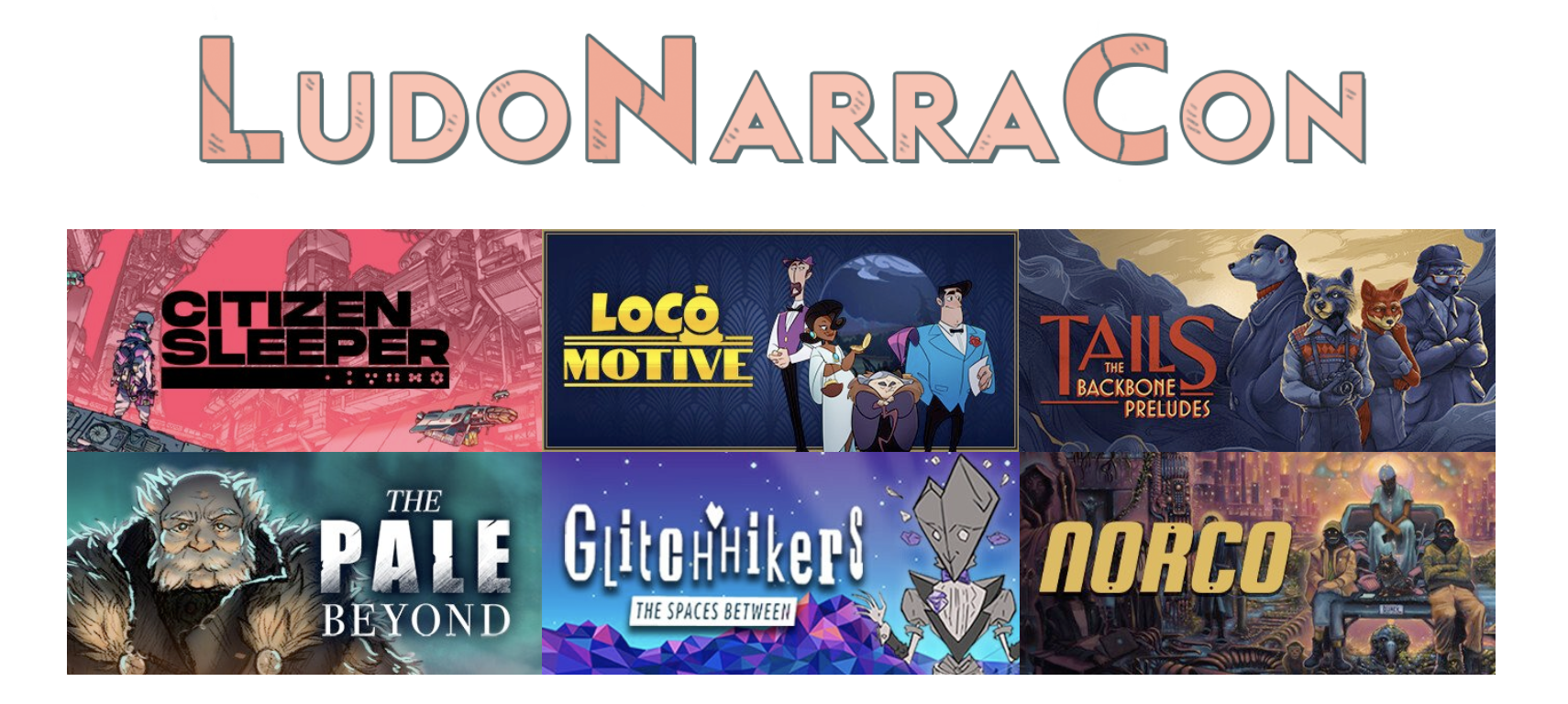 This year, I decided to pick up Citizen Sleeper, Tails: The Backbone Preludes, Loco Motive, NORCO and Glitchhikers: The Spaces Between (and I would have picked up The Pale Beyond if I didn't already own it!).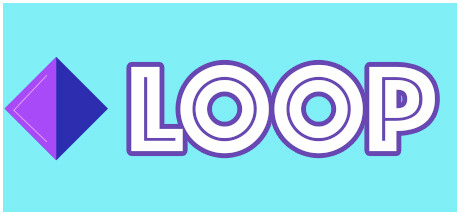 And completely unrelated to LudoNarraCon, through IndieBlog's random blog feature, I found a review for a puzzle game called Loop that cost under 1 euro and decided to tease my brain with it. It's especially great for Steam Deck due to its simple mechanics and controls, short puzzles and the fact that it doesn't need a large screen.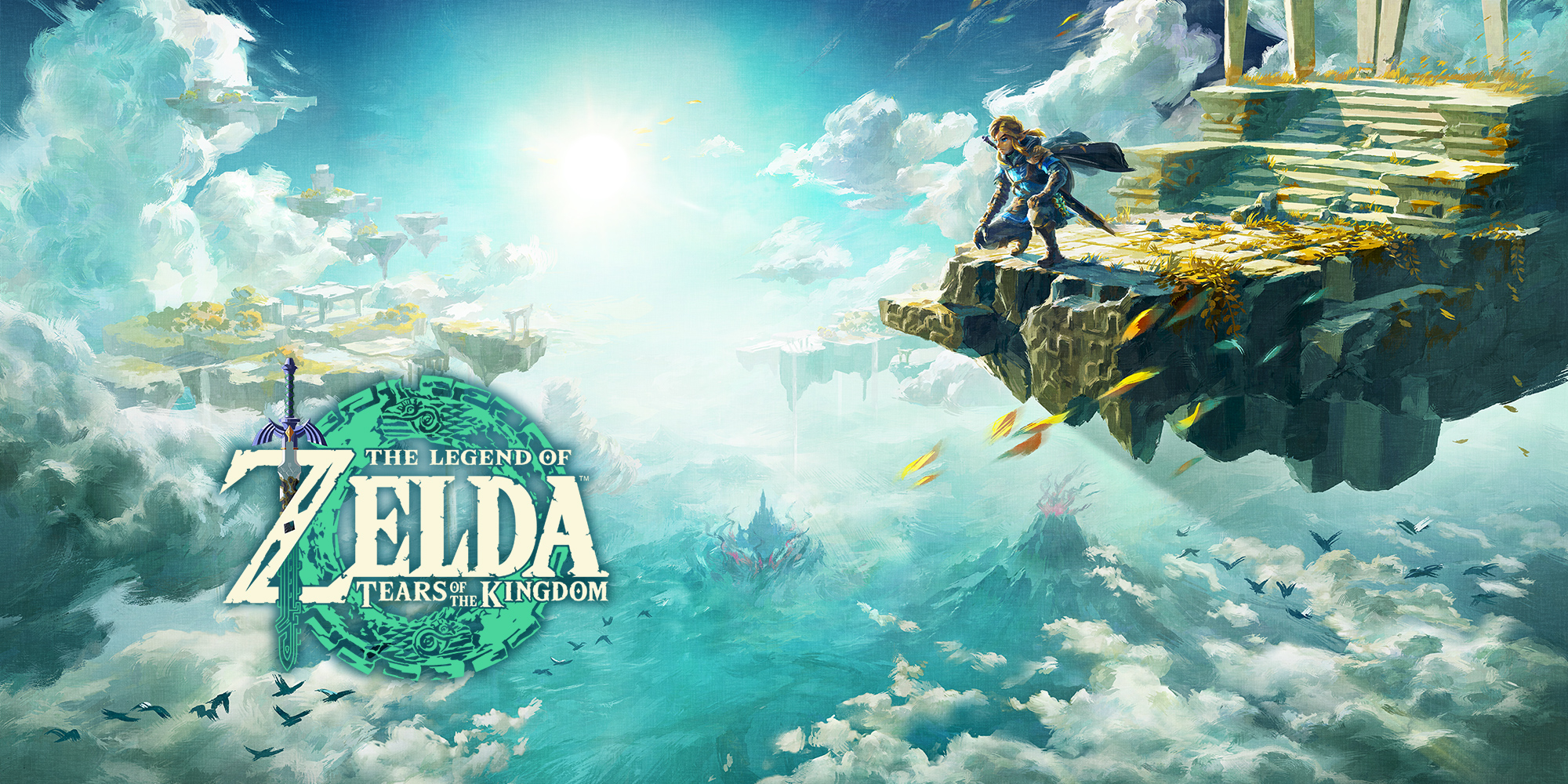 On Friday the 12th, the new and long awaited Legend of Zelda: Tears of the Kingdom got released. I did the responsible thing: bought it and set it to download in the morning, headed over to the office and totally not think about the game all day long until I got home. Once I did get home, the first 5-10 minutes proved that we have another masterpiece at hand. It's was one of those "If you're not careful, it's Monday morning real quick" and that was the story of my weekend.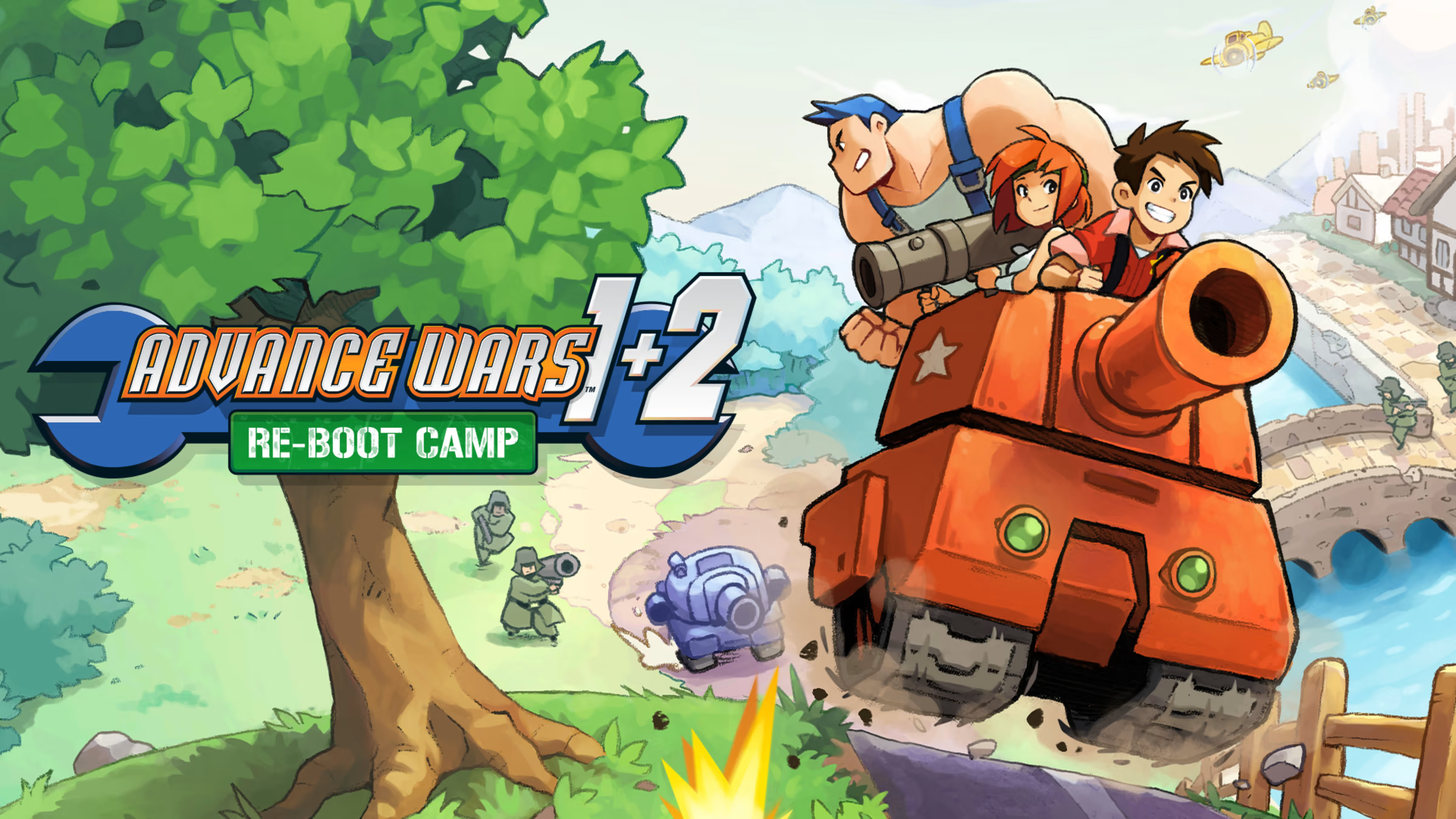 Speaking of Switch games worth buying, last month also saw the launch of Advance Wars 1+2: Reboot Camp. If you have never played the originals, I highly recommend it. I'm a huge fan and bought this one despite knowing that it was just the old missions with new graphics on a new system. But it's still good and now I can play those on my Switch so yay. I have recently been playing more of the Advance Wars Returns rom hack version though .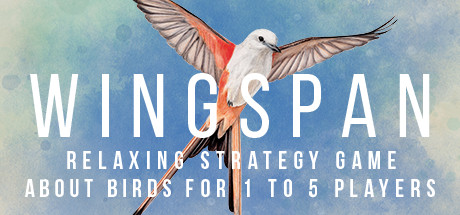 To balance things out, I got introduced to the digital version of the great board game Wingspan by a colleague and decided to buy it to myself too. Like always, there are a few UI challenges with the digital version but other than that, it works great. I like that you can play multiplayer on the same computer and that it works really well with controller, making it a great Steam Deck game too.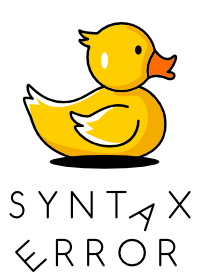 Sign up for Syntax Error, a monthly newsletter that helps developers turn a stressful debugging situation into a joyful exploration.