Merry Christmas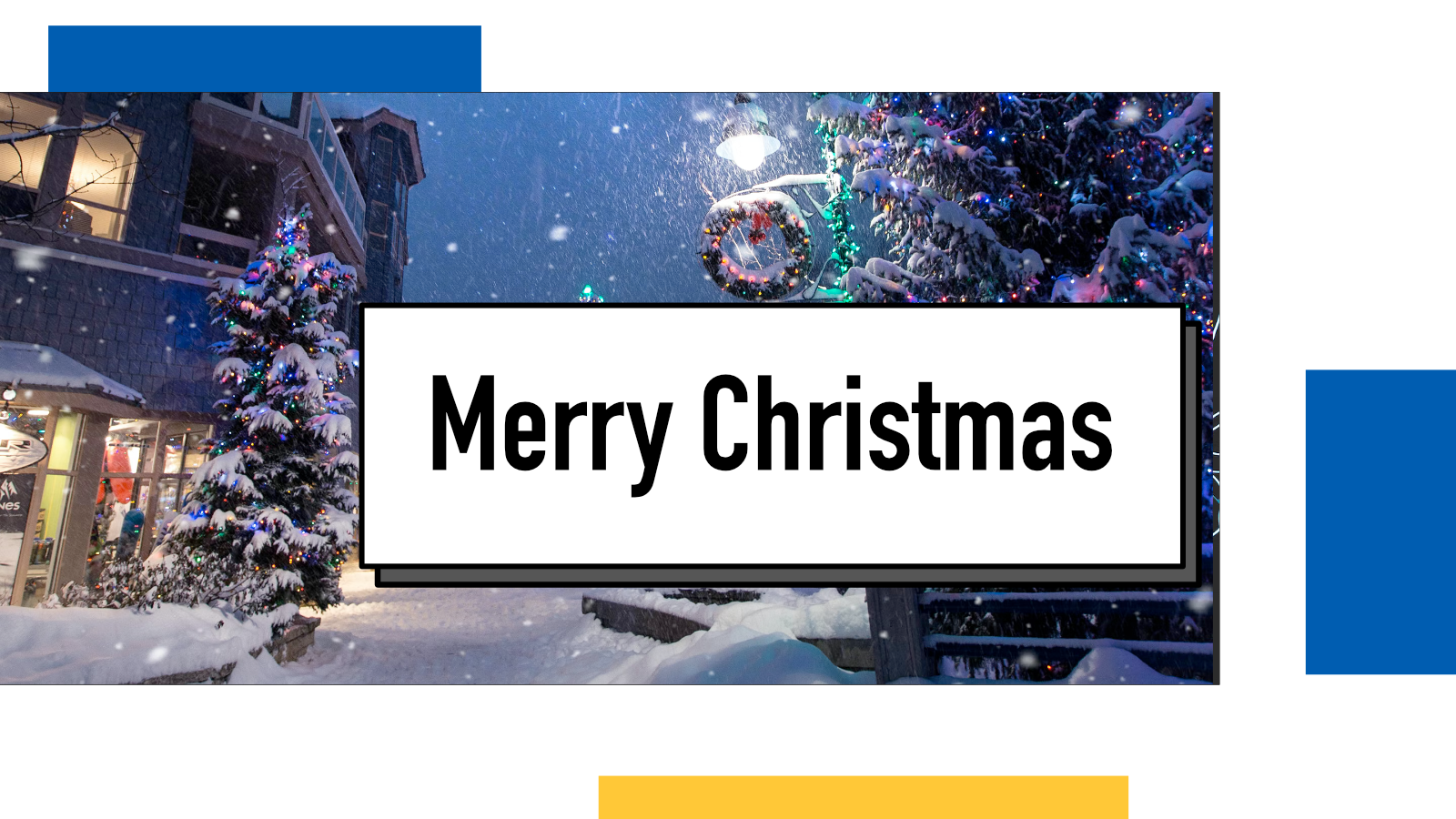 May the holiday season be good for you, my friends ❤️.
I already started my Christmas holidays this year on the 16th, earlier than usual and traveled home to spend a few weeks with family and friends. I like to take a break from the busy day-to-day life, slow down, play a few days worth of good board games, read a book and reflect on the past year – and plan for the new.
Next week I'll share my annual Year in Review post for 2022. Spoilers: it was way better than 2020 or 2021.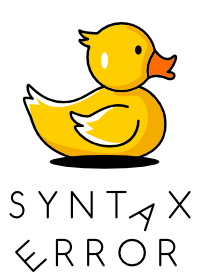 Sign up for Syntax Error, a monthly newsletter that helps developers turn a stressful debugging situation into a joyful exploration.