Merry Christmas my friends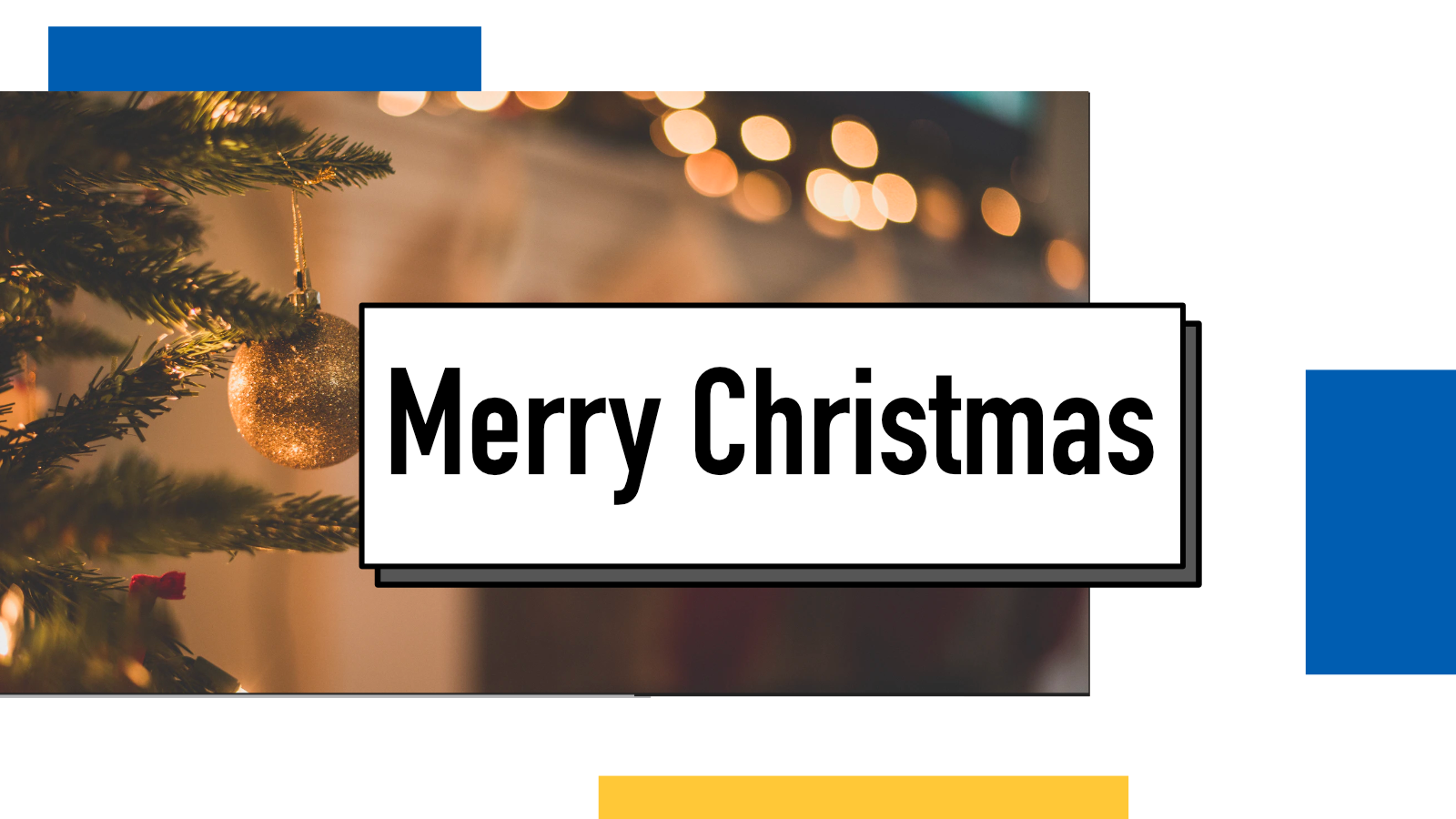 Hey!
It's holiday time so this week's blog is just gonna be a merry Christmas celebration post. Next week, I'll roll in with the end of year post looking back into 2020 and reflecting on this very unusual year.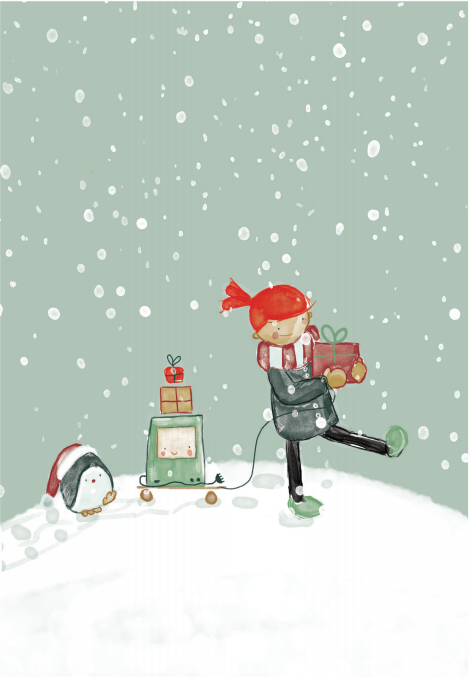 I love these Christmas cards from Linda Liukas. I got a big bunch of them few years ago when they were available and have been giving them out to people in my communities every Christmas and this year I sent my last ones to some of my favorite people around the globe. For those who didn't get one in mail, this one's for you.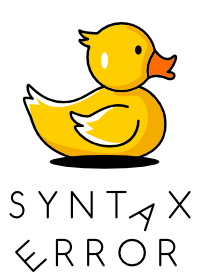 Sign up for Syntax Error, a monthly newsletter that helps developers turn a stressful debugging situation into a joyful exploration.