Rails Girls – building the future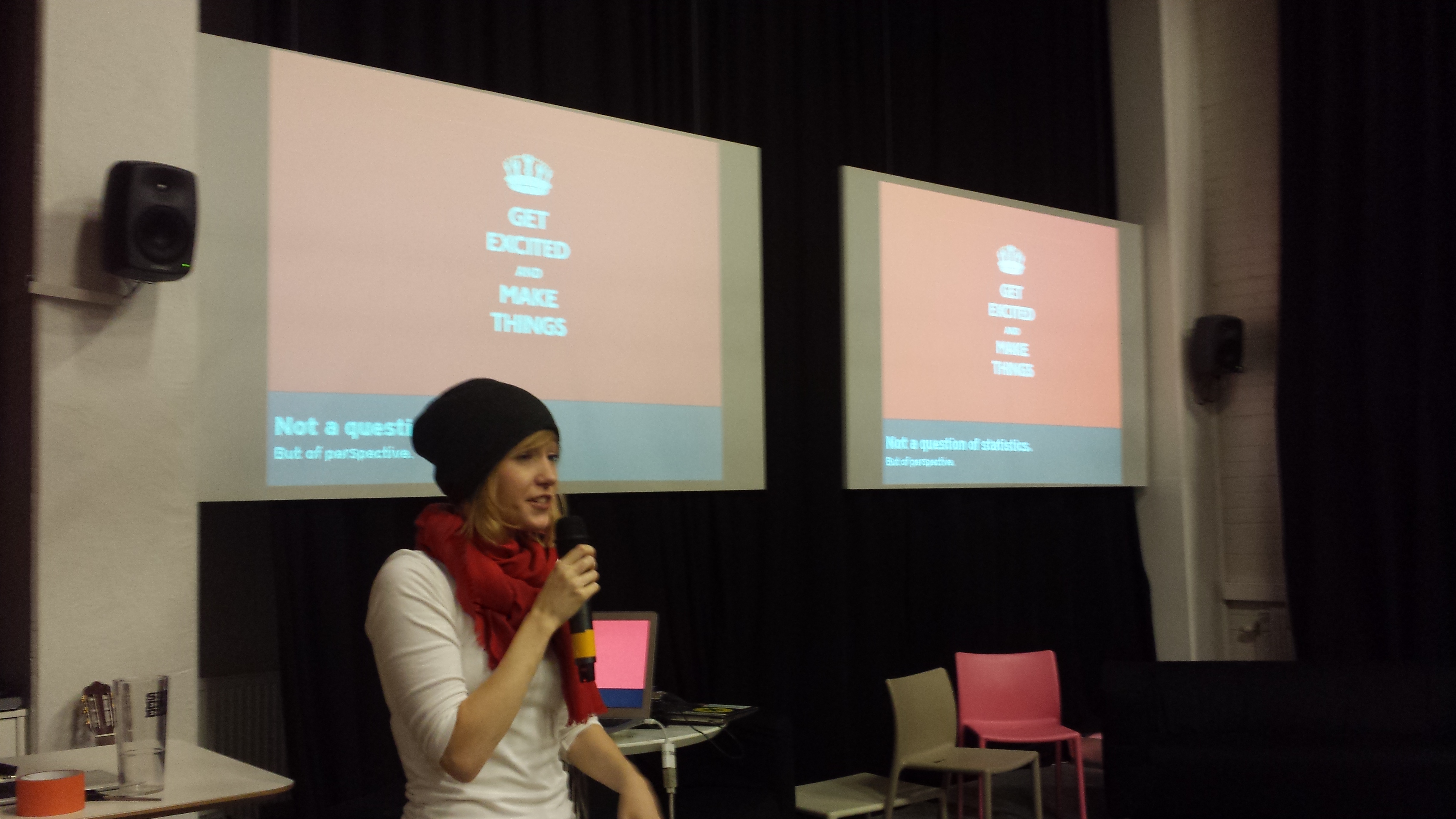 Chicago, Taipei, Groningen, Helsinki, Zilina, Oulu and Dresden. 7 Rails Girls events this weekend all around the world.
Today was my first ever Rails Girls event in Helsinki. I ain't much of a Rails or even a Ruby, I tend to choose Python as my weapon of choice. However, I've been long interested in Rails, done some hobby projects with it and even more than that, I've been into teaching new people to programming for couple of years now at the university. So coaching a Rails Girls event was super exciting new experience.
I have also been a huge fan of whole movement since its very beginning and have always had some interest into participating but never really had the courage to actually go there and coach with people who I don't know previously in a language I'm not expert at. But I'm glad I finally did send out the mail that I'm interested and joined the team.2013-11-09 14.12.52
For those who are not familiar with Rails Girls, it's a two-day event where girls and women of all ages and backgrounds who have never programmed before, come to an event where bunch of volunteer coaches help them through a tutorial of building their very first web app in Ruby on Rails. Not only do they become somewhat familiar with Ruby on Rails and web development, they also meet a big group of other people who share the same enthusiasm and who are at same level – basically people who have no experience on programming but want eagerly to learn more.
Having thought programming for freshmen and students of other disciplinary for 18 months at the university now, Rails Girls was a wonderful opportunity to have a little breakout from academic world and to see new, more unformal ways of teaching to inspire my regular teaching methods. I had a team of five girls and after a slow start, they picked up quite quickly and started to ask really great questions – and especially questions that differ from what I get asked at the Uni. At the end of the day, 3 out of 5 got their first app deployed in Heroku (something I had never done before but know now how to do!) which was something that really made them happy.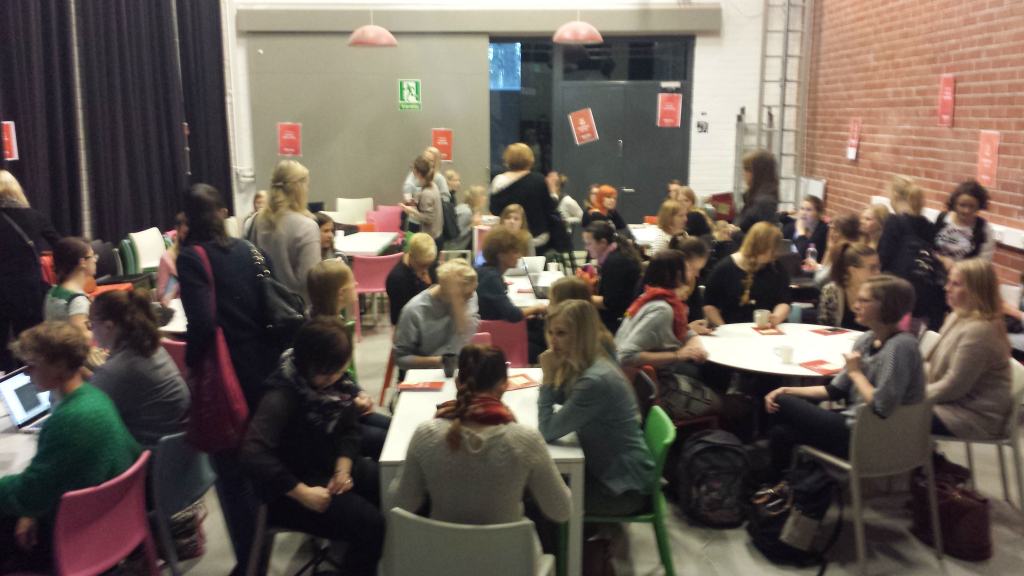 Personally, I learned a lot about Ruby on Rails, got new experience with teaching beginners and made a bunch of new friends. And I loved every moment. Many of the girls told me that they had been bit suspicious beforehand but after participating felt like it was an awesome event and wondered why they hadn't done it before. So if there is any female eager to learn to code but maybe bit worried about not being good enough, come to Rails Girls event (upcoming events can be found here), make some friends and start learning something new.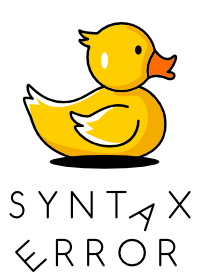 Sign up for Syntax Error, a monthly newsletter that helps developers turn a stressful debugging situation into a joyful exploration.