Summer reading for scifi fans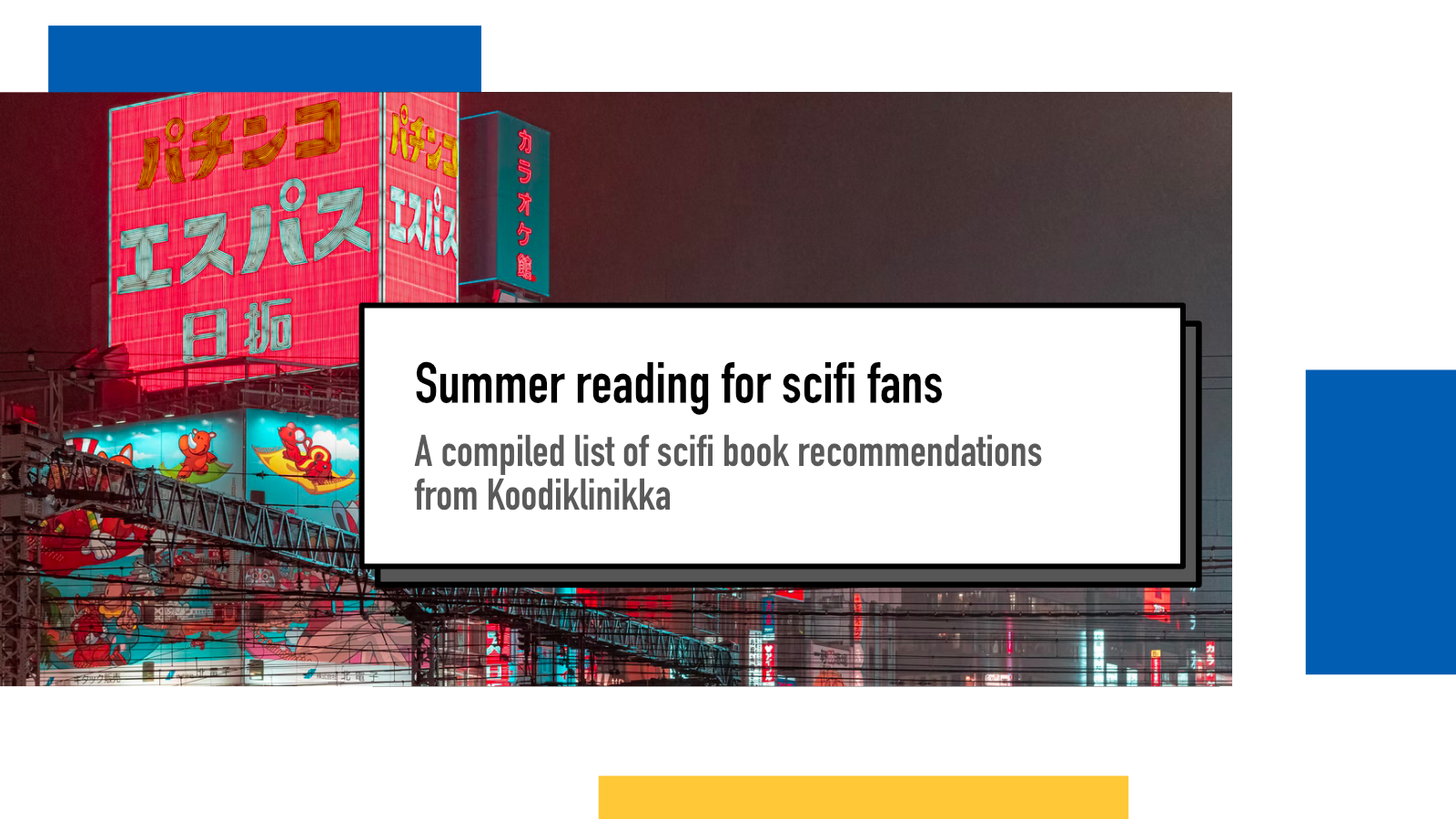 I always plan to read more when summer holiday approaches, then spend the first few days reading books but then over time I read less and less. Well, summer is approaching again and I'm looking to something new to read.
Luckily I'm part of Finnish software developer community Koodiklinikka where we recently had a thread about suggestions for books to read. I decided to collect them here for my own sake and for those who are seeking for something to read. Now, it's important to note that I have not read most of these so these are not my personal recommendations.
The prompt that started the discussion was, roughly translated, "Recommend me a good, modern scifi book or series with good theme, plot and characters."
The books
The books are ordered in alphabetical order (at least I tried, don't @ me if you find a mistake :D) by the last name of the author. Some are links to series page (if series was specifically mentioned), others are either first book in a series or individual books.
Now the problem is, where to start. I decided to start with Chambers' Wayfarers series. I've only read a few chapters but I already like her style of character and world-building and am looking forward to learning more about the adventures.
Bonus Suggestion
I also wanna recommend a great scifi short-story magazine that I've been subscribing for a while now. Etherea Magazine is monthly subscription based e-magazine that features short stories from Australian writers.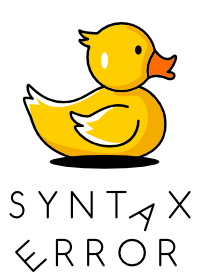 Sign up for Syntax Error, a monthly newsletter that helps developers turn a stressful debugging situation into a joyful exploration.