The Reset Button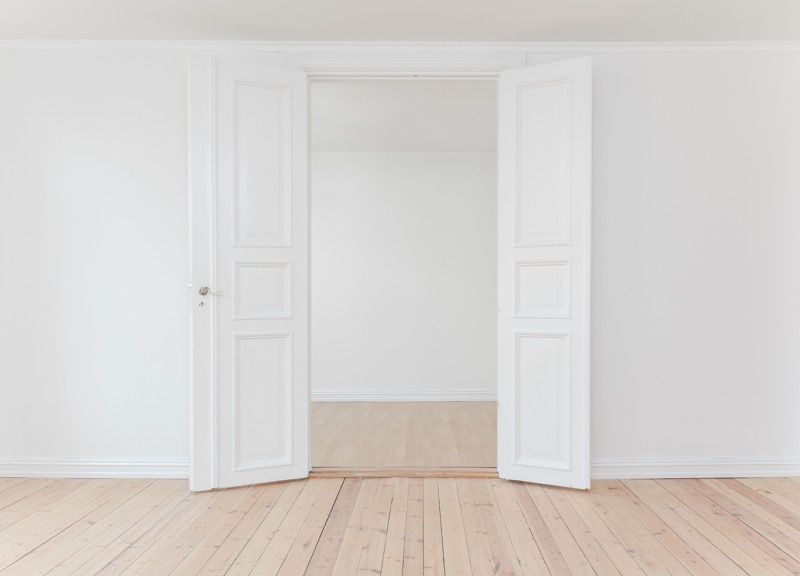 Look around you. Of all your things, how many of them were a result of a thought-out process? And how many are just a result of an accumulation that started when you were a teenager?
For me, getting into minimalism was kind of a way to hit the reset button. I was 29 at the time and almost everything I owned was just a continuation of accumulation. Especially coming from a poorer family (we were not very poor but definitely had to count the money when deciding what to buy), many things were bought because they were affordable.
When, at the age of 19, I first moved out from home to my own apartment, I gathered together what I could. My bed from home, my older sister's old sofa. A cheap desk from IKEA, a shelf from my late grandparents. My kitchenware were mostly from a store I used to work at the time, that a dissatisfied customer returned and I got to take home. There was never any interior decoration: just a random collection of furniture.
When my first TV broke, I went to the store and bought the cheapest one I could buy. I didn't think of the features I needed or wanted, I just bought what I could. That's how you accumulate stuff. Little by little, you gather stuff from wherever you can. Every time I moved to a new apartment, I just tried to find an apartment I could afford and then hope I could fit all my stuff into it. It didn't really matter how it looked like or if it was a good fit to me: location and rent were the factors I took into account.
---
I believe we all sometimes dream of starting fresh. But it's really hard and expensive, especially if you plan to get new versions of everything you own. Slowly, partly by accident, I started to realize I needed that. So I'll live this summer - and maybe even longer - without my own apartment, taking care of apartments as my friends and colleagues travel. This gives me time to think what I really want. To plan, to look for and to not make too many compromises.
It would not have been possible without minimalism. If I had a truck full of stuff, I couldn't live in random apartments for a few weeks at the time. It's also very difficult to get figure out which of your stuff is important when you're surrounded by them. That is why a packing party is such a great way to start. Forcing yourself to take a break from your stuff and only bringing in back what you really desire, it gets easier.
After three weeks, 80% of my stuff was still in those boxes. Just sitting there. Unaccessed. I looked at those boxes and couldn't even remember what was in most of them. All those things that were supposed to make me happy weren't doing their job. - Ryan Nicodemus, Packing Party: Unpack a Simpler Life
In a nutshell, a packing party means you pack all your stuff like you're moving. Then, one by one you bring those items back to your life. Some people take it to the extreme and only allow themselves to bring back one item per day.
I've been doing a version of this now twice: first, with my television that I wasn't sure I was ready to part ways. I packed it for three months and agreed with myself that I can take it back any day I want but if I don't unpack it for three months, I'll donate it. Second, right now I have some stuff in a warehouse. There's a bed, a desk, a chair, couple of shelves and a few boxes of stuff. The longer I live without them, the less likely it is I will bring them back to my life.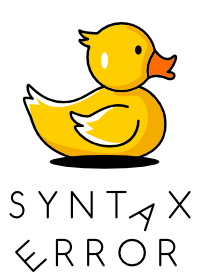 Sign up for Syntax Error, a monthly newsletter that helps developers turn a stressful debugging situation into a joyful exploration.