Tiny handy tools: Community Edition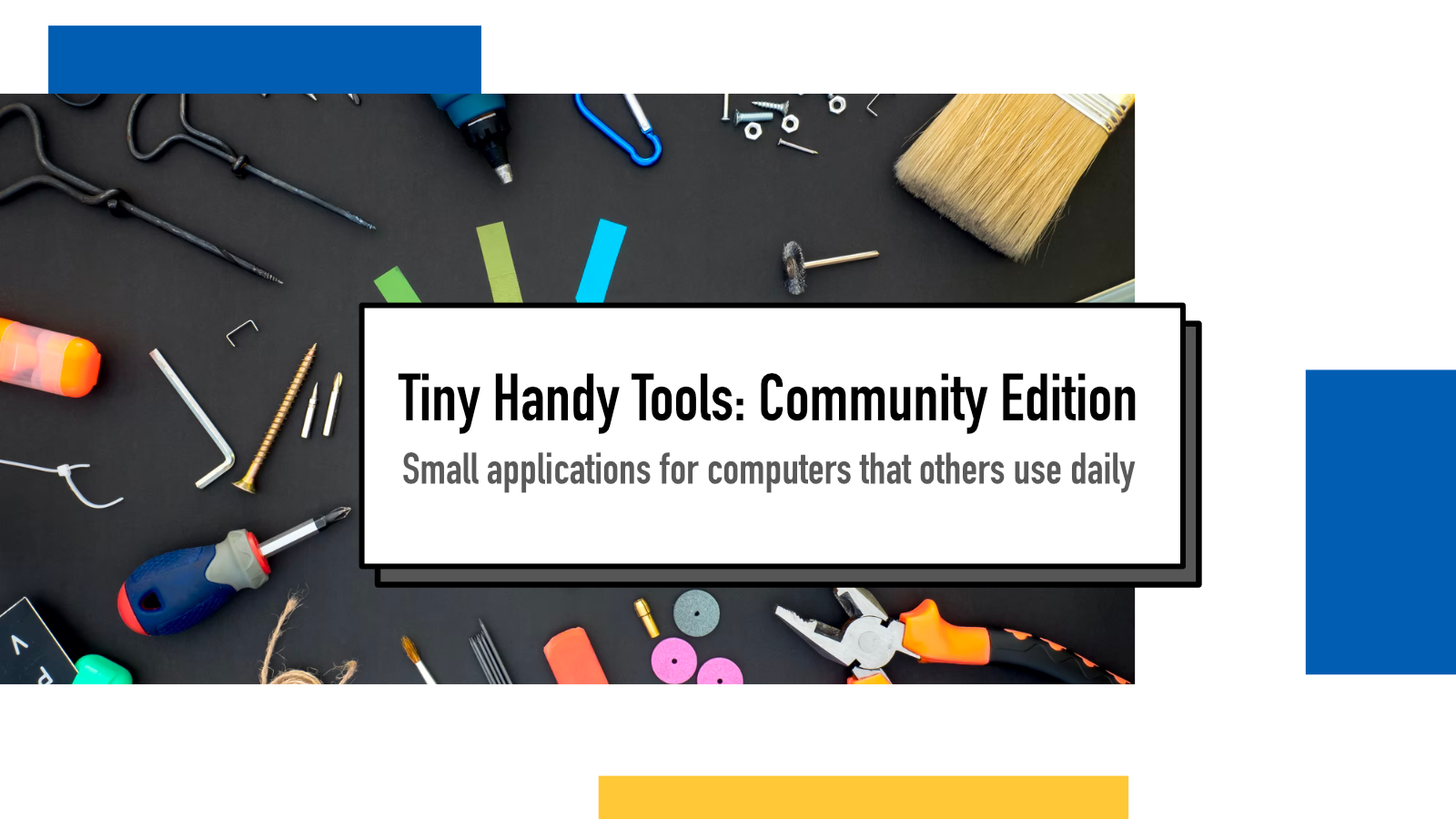 Last week I wrote about the tiny handy tools that I use and that make my life much easier. After that, I asked developers from my communities what similar tools do they use and here are some picks from those replies.
Yoink is a drag-and-drop "tray" that allows you to move objects: files, images, text etc by dragging it out from one application to Yoink, navigating to the new place and dropping it to the new one from Yoink. I have a feeling this is gonna become one of my favorites.
Numi was introduced to me as "I always replace native calculator with this on Mac". It's an calculator app that does a whole lot more than just calculations: it handles a lot of conversions (timezones, units, currency) and supports things like variables for more complex calculations.
In my earlier post, I mentioned I use Dozer to manage my menu bar and was recommended Bartender that does what Dozer does but a bit more and gives you more flexibility and power to control how your menu bar works.
In this era of video calls and meetings, Next Meeting is a handy tiny tool that integrates into the menu bar, tells you when your next meeting is and even allows you to join the call right from the menu bar.
Another meeting related helper tool is Meeter that does similar things to Next Meeting. It lets you keep track of your meetings for the day and connect to those video meetings directly from the tool.
Stats is another menu bar tool that lets you view different statistics about your computer: CPU and GPU utilization, battery level, network usage and so on.
Another stats tool is iStat Menus. I don't have a lot to say about these two because I pretty much only ever care about battery level myself but for those who want to see the other stats, these two seemed to be favoured.
I introduced Magnet as my window layout manager and learned about an open source competitor to it called Rectangle. It does what a good window moving tool does: allows you to move and resize windows with handy keyboard shortcuts. Everyone should have one of these kind of tools.
Shush is a microphone manager that adds push-to-talk hotkey to Mac so you don't accidentally have your mic open when not talking in a meeting. And for those who prefer the opposite, it also provides push-to-silence feature that mutes your mic when a key is pressed.
Paste is a clipboard manager that provides unlimited clipboard capacity, search functionality and iCloud sync to make your clipboard available across all your i-devices.
There are a couple of tools that allow your Mac to stay awake. I didn't list it in the original one but I use Caffeine and for this post, I was recommended Theine that offers a bit more functionality and options like setting a timer.
CleanShot is a screen capture tool for screenshots and recordings that does much more than Mac's built-in tool that I've been using all these years.
I introduced Alfred as my favorite launcher tool and learned that there's also Albert for Linux users.
Automate all the things! Hammerspoon is an engine that connects Lua scripting language to macos operating system allowing you to build automations and extensions for anything you want to achieve with your macos.
This command-line tool is kinda like an autocorrect for your shell commands. If you run a command that is incorrect, running the command fuck attempts to guess what you wanted to say and prompts you to accept or cancel the new command.
f.lux is an automator that gradually reduces the blue tones of your screen towards a more yellow tones as the day turns into the evening. You won't notice the change as you use the computer but they say it's better to avoid blue screens towards the night.
Karabiner-Elements provides a way to configure key mappings.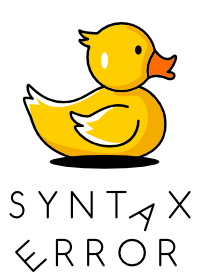 Sign up for Syntax Error, a monthly newsletter that helps developers turn a stressful debugging situation into a joyful exploration.